So that's what happens when your fudge doesn't set. My daughter spooned some of it into a bowl and ate it like pudding while I scraped the rest of it off into a container and pretended I really meant to make some chocolate spread.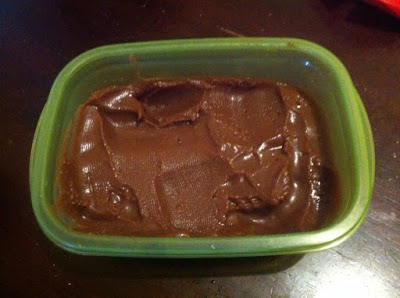 It was so serendipitous, like God working in mysterious ways, but in reality just me getting tired of all the stirring and convincing myself that the thing has lost its sheen (sign the fudge is ready for setting) when it's really obvious that it's still glossy. Making fudge the old fashioned way is not for the impatient. Or the lazy-armed.
In other news, it's so hard to type since my youngest has triumphed in his quest to denude the keyboard of my laptop. This is why I leave you with useless birding pictures and a crappy video taken at the most recent VW meetup at the Manila Yacht Club. My husband is a VW guy so you'll probably find us at most gatherings.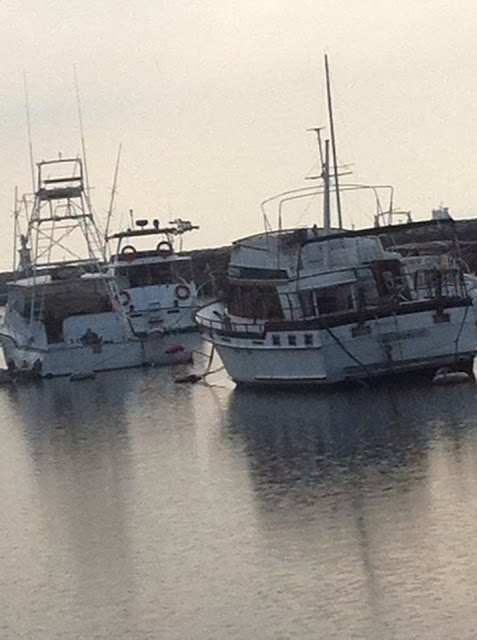 There's a bird on that boat somewhere, but you won't be able to tell from this picture.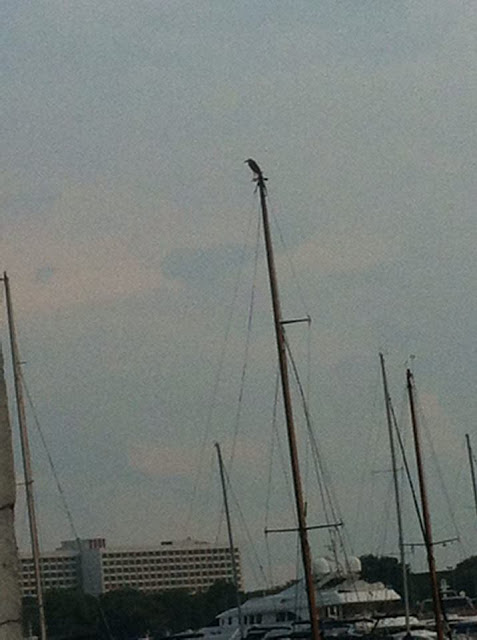 This bird?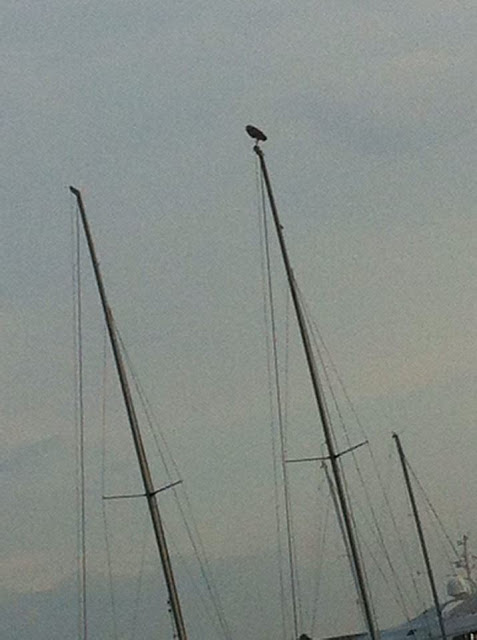 And this bird? They're the same kind. You don't have to take my word for it but my guidebook tells me it's a rufous night heron.
And here's a video with VWs, monobloc table legs, some cops, and Mark chasing Cameron.
It all boils down to,,, the fact that I blogged today. :D