And now, here are some pics from our super fun weekend. Saturday morning, we went to a christening (err, we actually only got to the reception part). After lunch, off we went to get a new camera for Husband. At 4, we met up with other participants for a guided birdwatching trip courtesy of the Wild Bird Club of the Philippines at the Petron a couple of blocks from SM Mall of Asia. Then off we went to the Las Piñas-Parañaque Critical Habitat and Ecotourism Area on Coastal Road.
I found out about the birdwatching trip via one of my homeschool egroups. I only got to read the post about it the day before the event, so I quickly emailed the contact person to see if we could still join them. I want to again thank the club, especially Mike Lu, for accommodating us on such short notice. It was truly enjoyable and educational. I've actually always been a backyard birdwatcher. I was, in fact, fortunate enough to have lived right next to a rainforest, so I could at that time satisfy my penchant for birdwatching right on my patio (or looking out my classroom window). Miss that house. Anyway, I'm sure I came across many personal lifers (first sighting of a bird species) last Saturday and then again, I'm also certain I'd also come across many of them previously, only I had no way of recognizing them. Honestly? Watching them with your bare eyes, they all look kind of the same. Upon closer inspection, you'll be able to tell what makes a species distinct from the others. That's why I really want to know more about birds. I've always been fascinated by them and I find that they just grow more fascinating as you learn more about them. I must say, my spark bird must have been my first ever hummingbird (from many years ago, in California). It didn't actually set me out going off on regular birding trips, but it did give me the intent to do it someday (guilty of being that kind of person, lol). Hopefully, last Saturday was just the start of many more birding trips to come. Anyway, Marguerite was also kind of a distraction, but I wouldn't have had it any other way. This is just the kind of activity I want her to be exposed to. I want to start her out early, lol. Anyway, voilà les pics: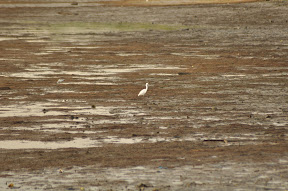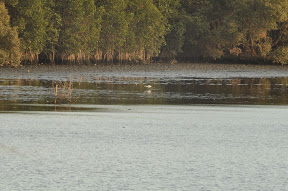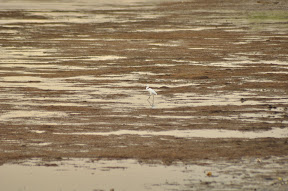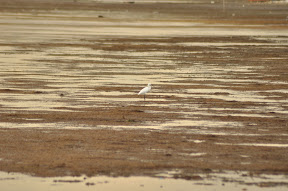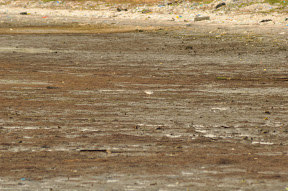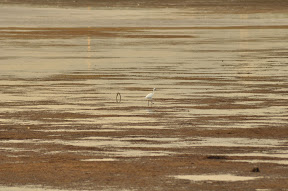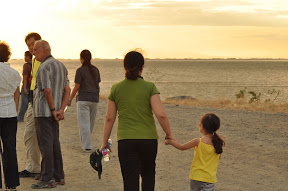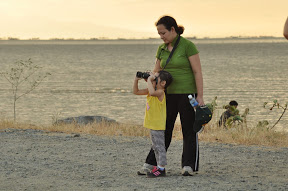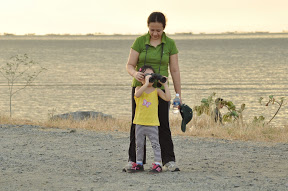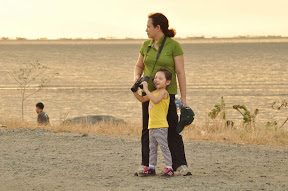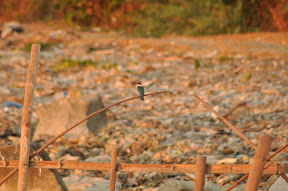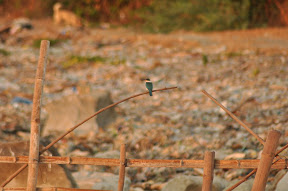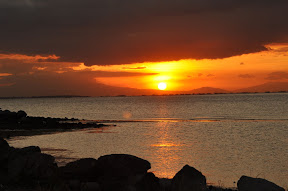 I'm also adding a couple of pics from Sunday. It was the first day of our church's sports fest (more of a game fest really, unless you consider word factory, sungka, trivia quiz bee, scrabble, etc. sports - we did have darts though). Outdoor games next Sunday. Anyway, these are just pics of Marguerite playing in the dirt.