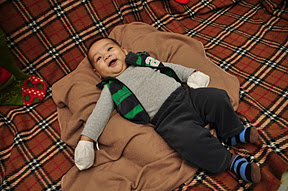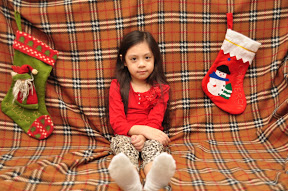 Once there was a time when I had a post everyday... EVERYfrigginday... I can barely remember that time. That was probably just a few months ago, but I only have a vague memory of what that's like. And I actually thought I was busy then.
Here's a humdinger: I am not THAT desperate for sleep. When Marguerite was a baby, I got to sleep some at night, and then my mom would let me sleep for about 2-4 hours in the afternoon while she watched the baby. I didn't have regular work then; I wasn't blogging - oh wait, I was. On MySpace. Remember MySpace? Anyway, I went around being all starved for sleep. Now, with Cameron, I sleep about 4-5 hours at night and get no nap during the day. I'm also tending to two kids (not very competently, but they get fed and bathed at the very least). I'm working full-time; the baby's latched on practically the entire time... And I'm pretty okay. Just when I'm thinking I'm all awesome and about to take full credit, I get reminded that I get plenty of help, and that God has made it all possible...
So basically, I'm just going to link to two albums...