What my early teens smelled like...
Oh hey. Look who has finally gotten around to joining Music Monday. I've been meaning to for a long time, and now I'm finally doing it. Electric Youth. It came out in 1989 just as I was about to enter my teens. I wasn't a fan of Debbie Gibson (I was more into NKOTB, first, because I was 13 and didn't know any better; and second, because I was 13 and ... yeah, that's pretty much my entire defense. Woot! NKOTB Forever!). I thought she was okay. She wasn't trying to steal any of the NKOTB boys from me. I thought the song was okay. It was very catchy, but more than the song, the perfume it spawned won me over. It was my official scent when I was 13-17. Later on, it was replaced by Tribe. If neither was available, I went for Malibu Musk (a fourth option was Exclamation!). Anyway, Electric Youth the perfume for me smelled like the combination of all things associated with the adolescent girl of that time -- hot pink and other neon colors, Trapper Keepers, candy, etc. Of course, some girl I knew said it smelled like Robitussin, but what did she know?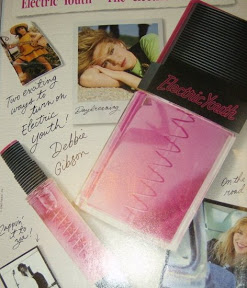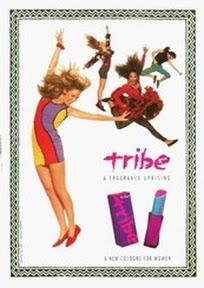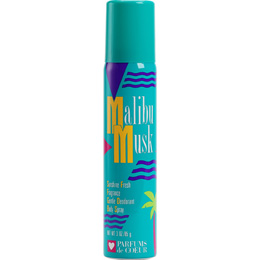 So basically, Electric Youth, the song, wasn't my personal anthem or anything like that. The song simply became significant to me because it brought to me the scent which I can definitely describe as smelling like teen spirit (not the deodorant). Anyway, "Electric youth, It's true you can't fight it. Live by it, the next generation..." Wow, what an old song? That "next generation" has been and gone (well, on toward the grown-up world). Sigh. Still hard to accept '89 was a long time ago.
So, that's my first Music Monday entry! It was fun.
Come join Music Monday and share your songs with us. Rules are simple. Leave

ONLY

the

ACTUAL LINK POST

here and grab the code below and place it at your blog entry. You can grab this code at LadyJava's Lounge Please note these links are

STRICTLY

for Music Monday participants only. All others will be deleted without prejudice.
PS: Because of spamming purposes, the linky will be closed on Thursday of each week at midnight, Malaysian Time. Thank you!